EDIT: I'm thinking $350 plus postage within Australia,
Bought new 2011, did my flight training and then approx 150 hrs after that. Have new set of earcups to go on (pictured). Has had an issue noted on another post where the battery box got sticky on the outside. Fine inside and doesn't affect use.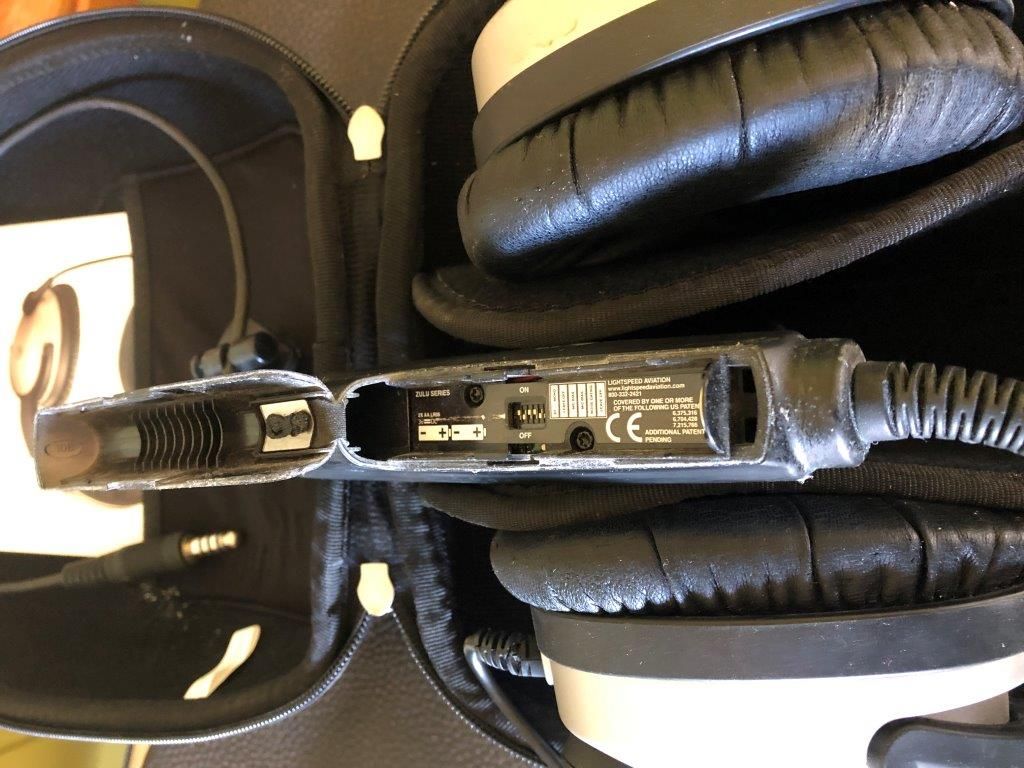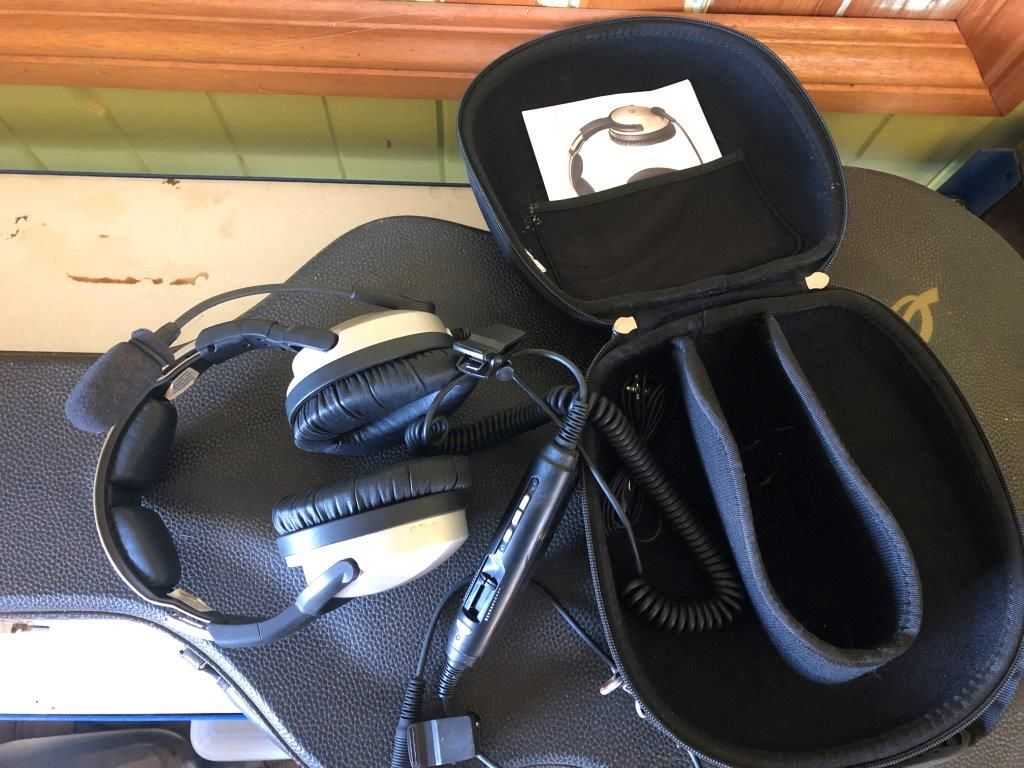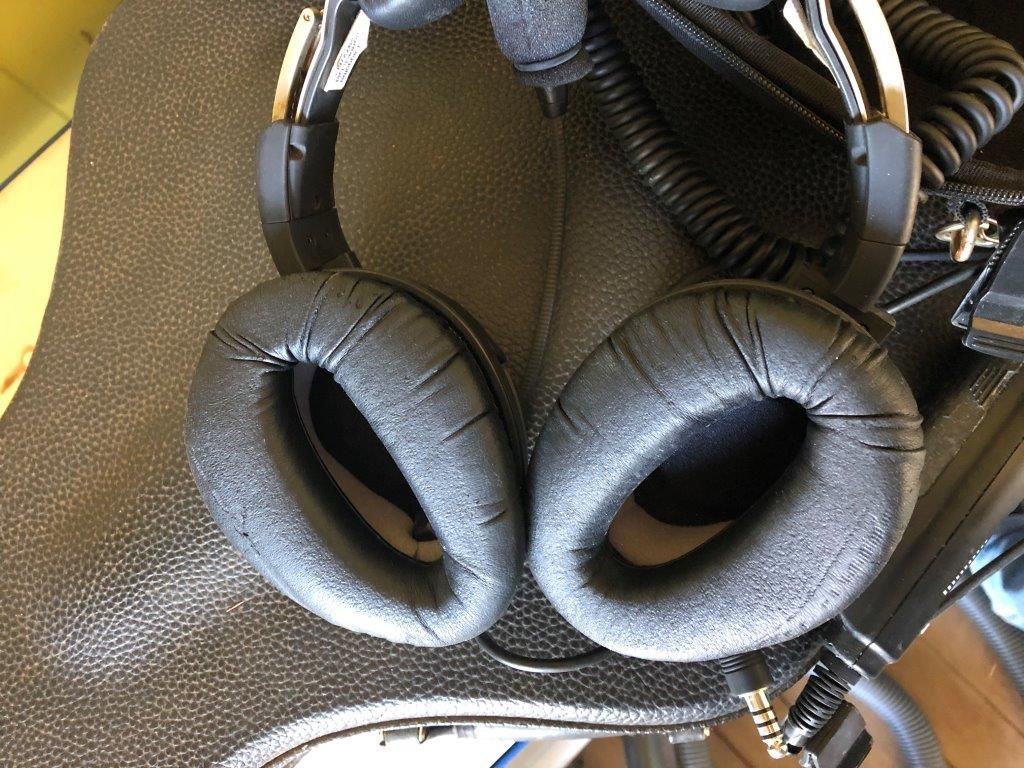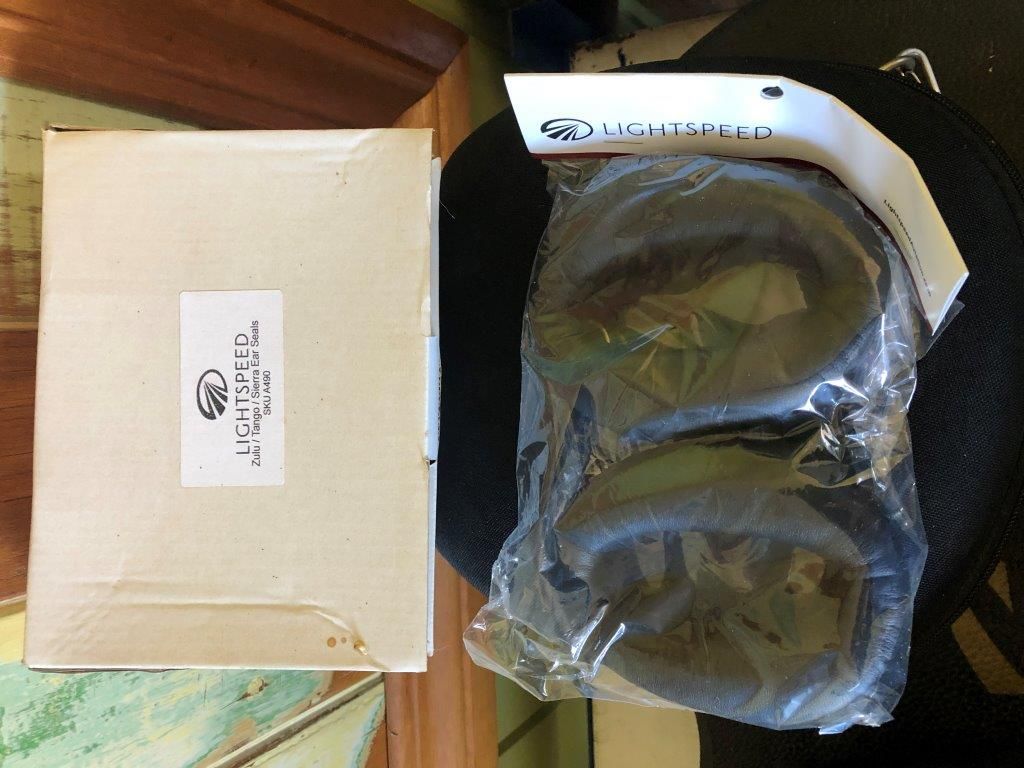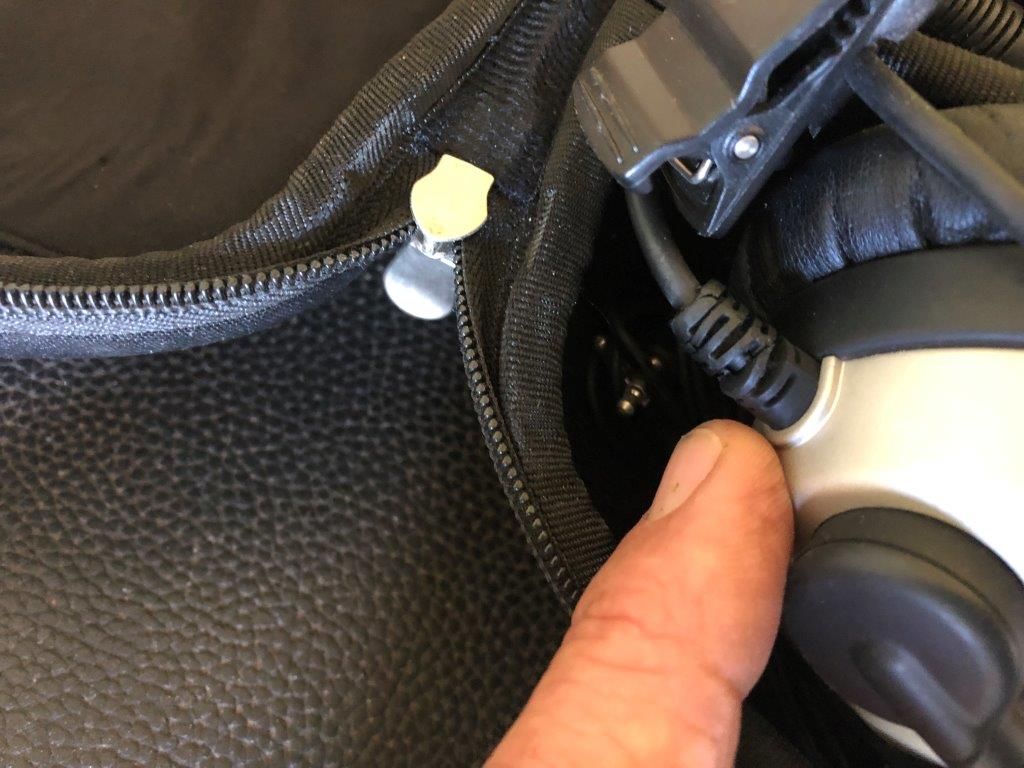 Note cable support perished as noted in pic, cable is fine.
Make me an offer PM please
Located Central Qld