200th Member!

Posts: 407
Joined: Aug 2006
This was pretty interesting in 40' seas in the Southern Ocean
To fly is human, to hover...divine!
4th Dan

Posts: 1452
Joined: Aug 2006
Years ago when working as a crewman on the NSW fires we were tasked to winch lunch packs to ground crews. First and last time we ever did that for that particular season. I'd hate to think how much each of those packs cost.
Silver Wings

Posts: 12
Joined: Mar 2008
I can relate to that one MC, perhaps you remember this occasion as well?
Silver Wings

Posts: 48
Joined: Oct 2007
Second command IFR ME renewal in 70kt winds! Very interesting indeed. lol.
1st Dan

Posts: 255
Joined: Nov 2010
Half way down an IFR approach on a really crappy down-to-minima dark night, rather windy and working hard, my co-pilot (other Captain) handed me a piece of paper with the following on it:

"Glass of water?"

That was quite interesting.
1st Dan

Posts: 210
Joined: Jun 2008
High mountain flying in winter. Love that view!
(sorry for the crappy quality)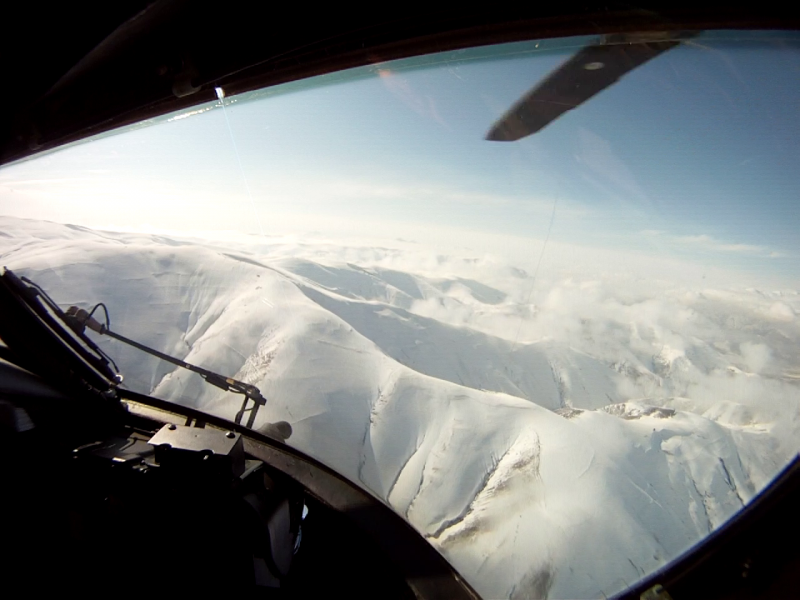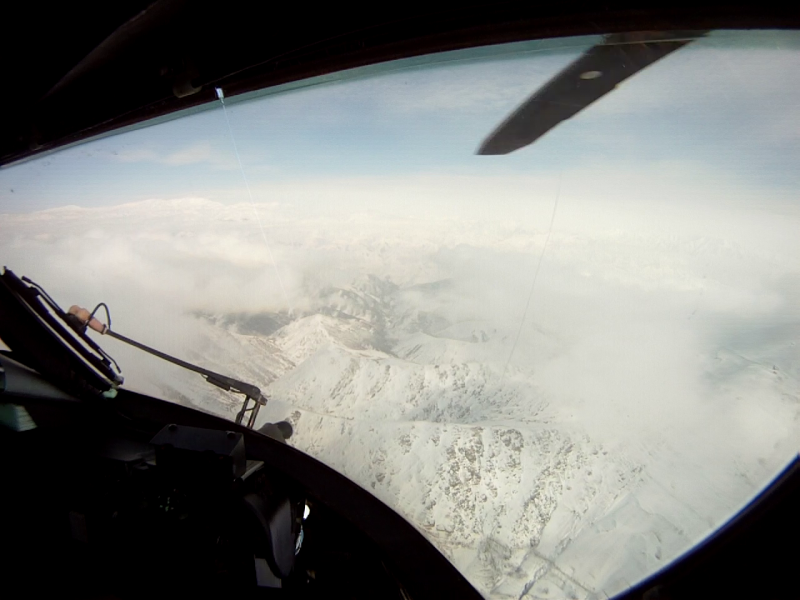 Silver Wings

Posts: 53
Joined: Feb 2007
Winched a guy and his 5 dogs off a sinking catamaran north of Troughton Island in a Super Puma.
2nd Dan

Posts: 424
Joined: Jul 2010
Silver Wings

Posts: 18
Joined: Apr 2013
Sprayed out of a R22
Last edited by
Skid Pump
on Tue Dec 3 2013, 23:16, edited 1 time in total.
3rd Dan

Posts: 811
Joined: Sep 2006
Gave flying lessons in a B47 to Tom Cruise and Eddy McGuire. Tom was good, Eddy locked in "D" and lost.
3rd Dan

Posts: 516
Joined: Mar 2006
Lots of interesting stuff over the years, but taking Dad (91 and a WW2 Beaufighter pilot) for a fly last week and letting him have a drive was very rewarding
---
Who is online
Users browsing this forum: No registered users and 1 guest